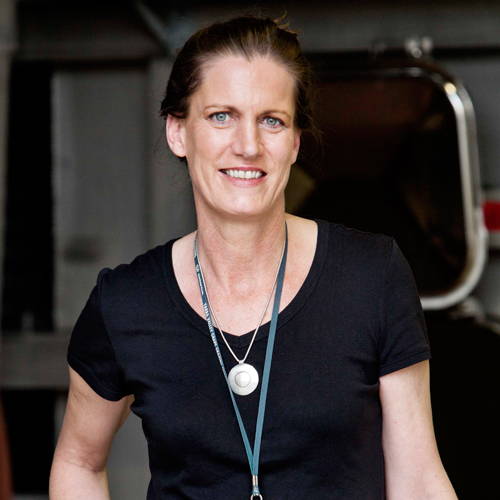 CLARE HALLORAN
GM & WINEMAKER
Clare Halloran has come a long way from hiding her beat-up '89 Nissan Pulsar in the TarraWarra Estate car park as assistant winemaker in 1996. She studied her craft at the University of Adelaide and spent time in Burgundy and Oregon, but after over two decades at TarraWarra Estate, she's now both head winemaker and general manager. An advocate of minimal intervention winemaking, Clare established the Victorian Pinot Noir workshop, an annual conference focused on improving the quality of Pinot Noir – the Yarra Valley's specialty. With 20 years experience, she is one of the most capable female winemakers in the country.
DARREN FRASER
VENUE MANAGER
Good food and wine can be contagious – especially when Darren Fraser gets talking about it. Born in Kent in the United Kingdom, he worked at Hilton on Park Lane and the Langham and Metropol hotels in London before moving to Australia in 2001. After a stint at Crown Casino in Melbourne, Darren began leading the TarraWarra Estate restaurant and cellar door team. Darren brings his experience and professionalism to everything he does. He has trained and mentored many of our staff, particularly giving young local people their chance in hospitality with excellent results. His approach is friendly professionalism, fostering a warm and welcoming environment in our restaurant.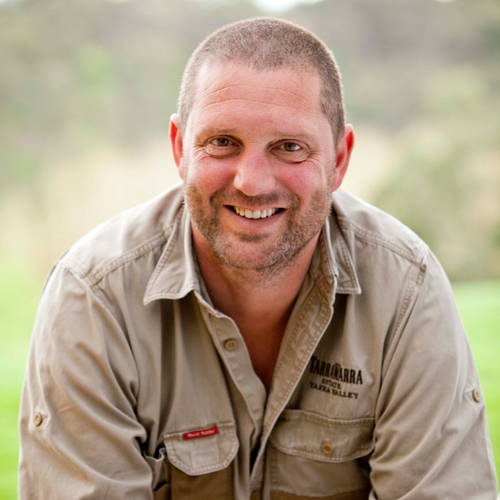 STUART SISSINS
VITICULTURIST
Stuart Sissins is a no-nonsense kind of guy. In an industry often brimming with pretension, he's a refreshing dose of reality. The backbone of TarraWarra Estate, Stuart has been here for over 20 years. Ask him what a successful day on the estate looks like and he'll tell you it's one where he keeps everyone else moving. To Stuart, cultivating vines is just another form of farming, like the cattle he tends on the property. He breaks it down to fundamentals: letting the fruit best represent the terroir (his most hated word). According to Stuart, a good wine is simply one you enjoy. Keep an eye out for him – Zac, Stuart's loyal kelpie, will be nearby.
ADAM MCCALLUM
WINEMAKER
Ever heard of a degree in oenology? It's the study of wines, and our own Adam McCallum graduated from Charles Sturt University with flying colours back in 2003. From there he travelled to Burgundy before returning to Australia. He's worked at DeBortoli Wines, as a winemaker at Frankland Estate in Western Australia and at McPherson Wines in Nagambie, Victoria. Drawn back to Burgundy in 2012, Adam worked the French vintage at Domaine Matrot in Meursault. It's little wonder that he returned to the Yarra Valley to work on our flagship varietals, Chardonnay and Pinot Noir, which are also at the heart of Burgundy.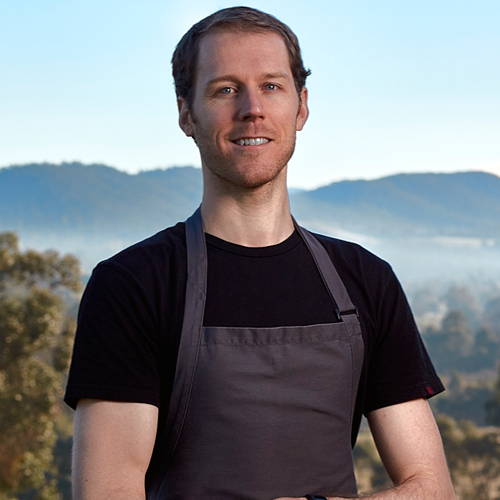 MARK EBBELS
HEAD CHEF
Joining the team in June 2018, Mark Ebbels brings a wealth of industry knowledge and expertise following stints at some of the world's most notable restaurants, including Michelin-starred Bacchanalia in Singapore and the United Kingdom's famed The Fat Duck. Following international success, Mark returned to his roots to develop his passion for plant-based cooking, summoned home by the bounties of the Yarra Valley. Given his search of an opportunity that aligned with his sustainable food philosophy, it seemed only fitting for Mark to head up the kitchen at TarraWarra Estate.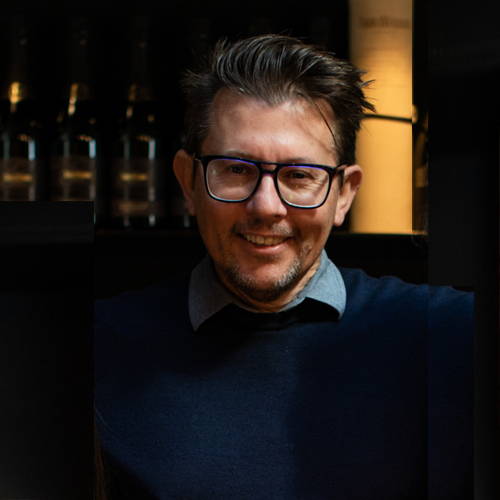 CRAIG FENNELL
ASSISTANT VENUE MANAGER
Originally a Perth boy, Craig Fennell moved to Melbourne at 22 to pursue his career in hospitality. His years working at institutions such as Stephanie's, Lynch's and Hagger's instilled a professionalism and expertise in all things food and wine. His 11 years at Hagger's saw him move from Maitre D' to owner for 7 years. Craig was employed at TarraWarra as Brand Ambassador from 2005 to 2008 and returned to us in 2017. His interim years at Boat O' Craigo and Coombe Farm cemented his wine knowledge and developed his customer relations skills. We know Craig for his calm manner, capable approach and his love of all things Italian.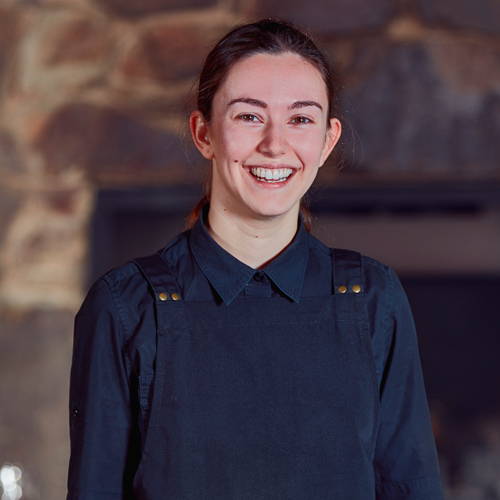 HALISA MUKE
FUNCTIONS CO-ORDINATOR
Halisa Muke is another fabulous local: she has been part of the team at TarraWarra since leaving high school. Halisa started working in our restaurant in 2012 as a trainee, and quickly became one of our most valuable waiters. She left us in 2015 to travel, and worked at Nopi in London for 18 months, gaining invaluable experience in one of the city's best restaurants. She returned in 2017, and has taken on the role of functions co-ordinator. Halisa combines her extensive training and professionalism with infectious enthusiasm, and is the perfect person to ensure a wonderful event from planning through to execution.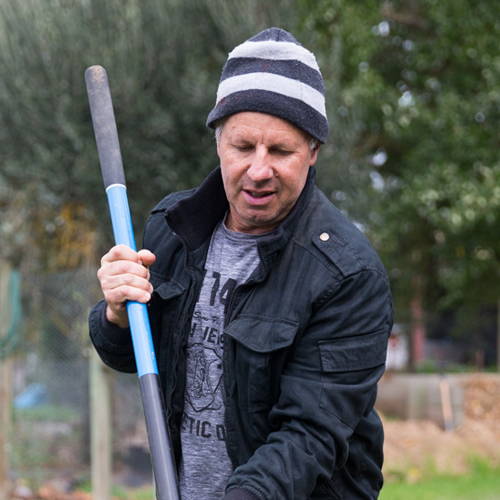 GINO POMPEO
KITCHEN GARDENER
Gino Pompeo is the green thumb behind our blossoming kitchen garden. He loves the peace and quiet of the valley and has planted nearly 50 varieties of vegetables herbs and fruit, all of which are used by head chef Mark Ebbels and his team in the TarraWarra Estate Restaurant. Gino lives locally and is most at home tending the fruit of the earth. The shallots and lettuce, broccoli, rhubarb and spinach are picked daily, alongside an abundance of herbs that flavour our dishes. Our diners enjoy only the freshest ingredients, from garden to kitchen to plate.