Open Tuesday-Sunday, 11am - 5pm (serving coffee and snacks from Cellar Door on Tuesdays)
Walk-ins are welcome. Bookings can be made by calling 03 5957 3511 or online here.
Our subterranean Cellar Door first opened in 2016, and has been designed by Kerstin Thompson Architects to give our guests a unique insight into the wines and story of TarraWarra.
All our wines are grown and made from our 28-hectare vineyard, which is scattered across the 400-hectare property. A tasting through our range is a journey across the Estate as well as through the seasons, because each wine captures something of the essence of TarraWarra.
The curved stone entrance reveals a truly beautiful, dedicated tasting space, which opens onto our working winery.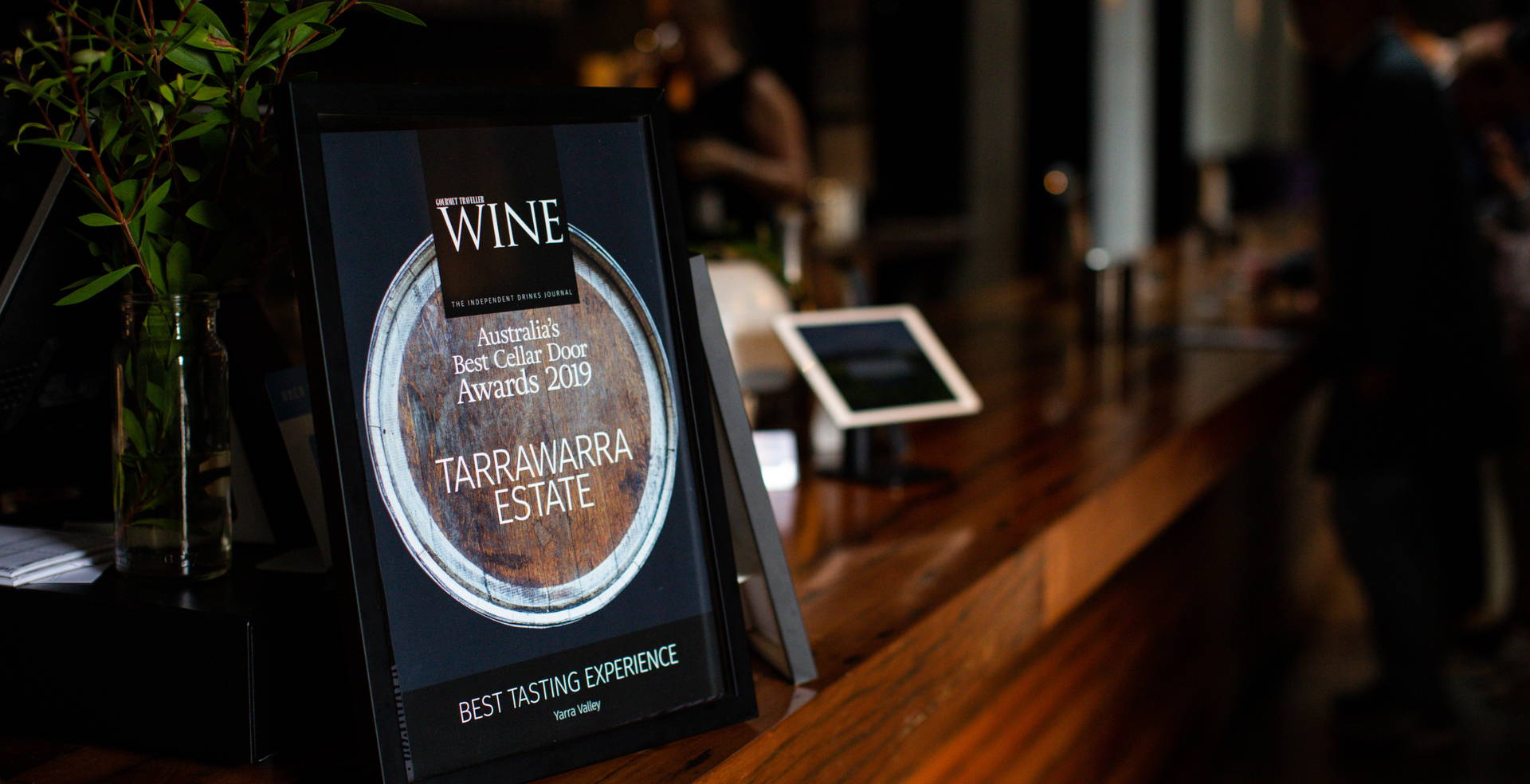 For up to 8 people, we offer seated 30 minute wine tasting flights for $20 per person. Bookings essential.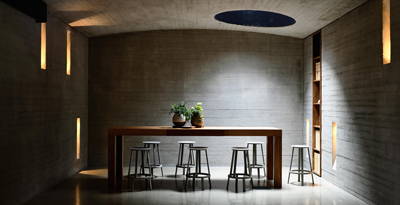 We offer seated 30 minute wine tasting flights for $20 per head. Up to a maximum of 16 people (seated separately in 2 groups of 8). Bookings essential.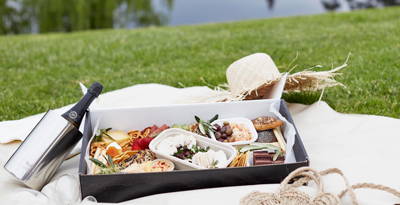 A Summer picnic on our magnificent property at TarraWarra is the perfect way to relax and enjoy the peaceful surroundings.
The easiest way to enjoy our wine, delivered to your door every 3 months (free delivery!).
Simply select a pack hand picked by our Cellar Door team or choose your own TarraWarra favourites and receive 20% discount.